I Give You Permission . . .
I give you  permission . . .
to paint the sky green and the clouds purple and the ground blue.
to create something out of mud, water, pen and ink.
[caption id="" align="alignright" width="320"]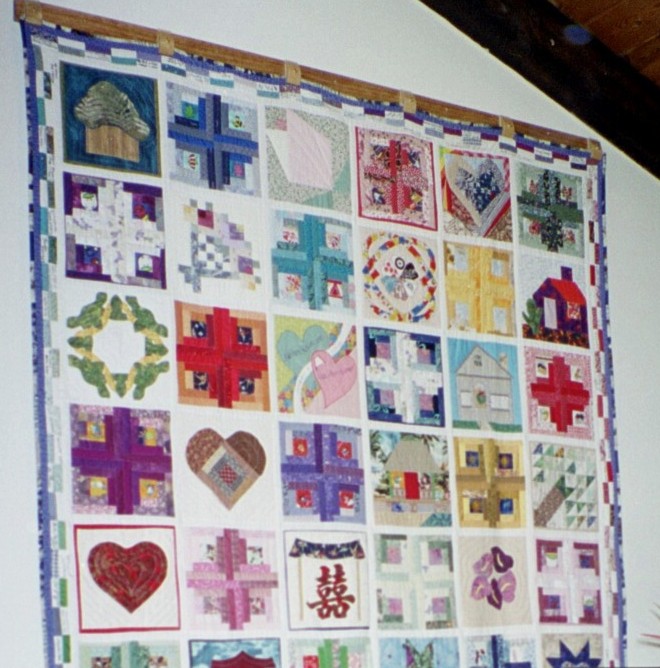 "The Long Walk Home" by Heather Henry[/caption]
to write about love, or hate, life, or work.
to dance to your own inner rhythm or to the music blasting out of your stereo.
to pursue knowledge because you love to learn, and then throw that knowledge in the air to pursue something else.
to leave your house messy as you follow other projects.
to live in the present with only positive thoughts about the future.
to celebrate your family and your life in every way possible.
to cry, yell, scream, and moan, as long as you don't hurt yourself.
to travel wherever your dreams take you.
[caption id="attachment_2534" align="alignright" width="300"]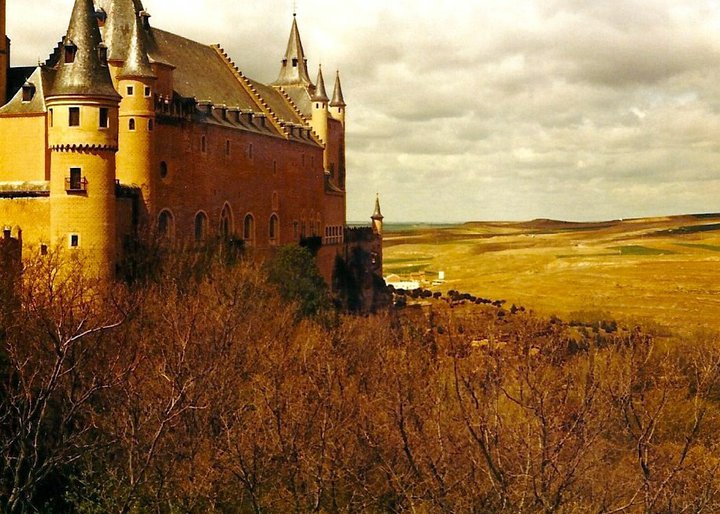 Castle in Spain. Photo by Steve Kramer[/caption]
to dip your hands in finger paints and brighten up your walls.
to write--posts and poems, stories and letters, thoughts and dreams--just be sure to use all your words.
to believe in leprechauns, fairies, unicorns, vampires, and ufos.
to take naps when you are tired.
to take a break when you need one.
I give you permission to believe in yourself  and pursue a life full of joy and happiness.
Who am I?
I am you.
Give yourself permission!