On the Road Again . . . Into the Unknown
[youtube=http://www.youtube.com/watch?v=5v9-InvDwMw]
I've always had the secret fantasy of becoming a singer in a band, sharing music with the masses as I travel from town to town. I have the hidden urge to be a song writer, but that would require me to become much more fluent in the language of music then I currently am. Of course, I can read it a little better now, since I decided to start studying piano last year, but I lost the fluency of my youth.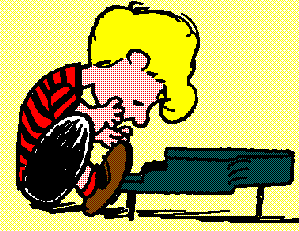 But this post isn't about music, or about my secret dreams. It is about journeys and our path through life.  I would have to argue that "journey of life" is one of my guiding metaphors, but I've forgotten that recently. In my desire to "find home" or find a place to belong, I've forgotten the motto I adopted earlier this year in a post called
"The Journey"
.  [Some days I AMAZE myself with my creativity and originality :P ]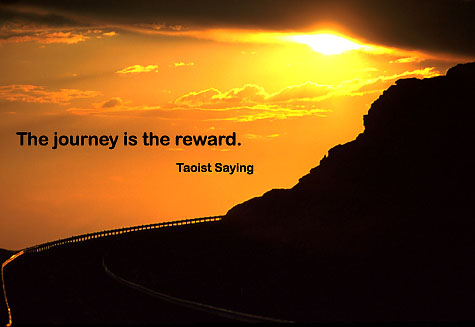 We are about to embark on the next journey.  Literally and figuratively. If I can ever get my family moving, we will begin the 8 hour drive back to Independence, KS. Then we begin the job of packing our little house up to begin the journey to the next phase of our lives in Massachusetts. We still don't know for sure where we will live once we get there (but I have found a rental I hope). I still have no idea what work will come my way once we get there (except for a definite class in the spring).
We say farewell to our
summer home
, which is always bittersweet. Okoboji Summer Theater is a unique and magical microcosm, that is almost a fantasy. We are surrounded by people who love creating good theater. We live and breathe quality work. We do not need to worry about food, or shopping, or any of the basic chores of survival (beyond laundry and cleaning up) and we can walk out the door and be at our work. In many ways, this is heaven.
For me, this summer has been complex, to say the least, but overall rewarding. My family hopes to return next summer, and I do to.  I only hope that, in that return, I can feel more confident in my own purpose here and contribute a little more. I have already applied to teach for the ArtsLIVE camp that I helped out at this summer, and if that comes through I'll feel more confident about the whole thing.
But again, this is not about our summer, it is about life's journeys.
Today our journey continues. I wonder where it leads?