Reintroduction, Letting Go, and Creating Anew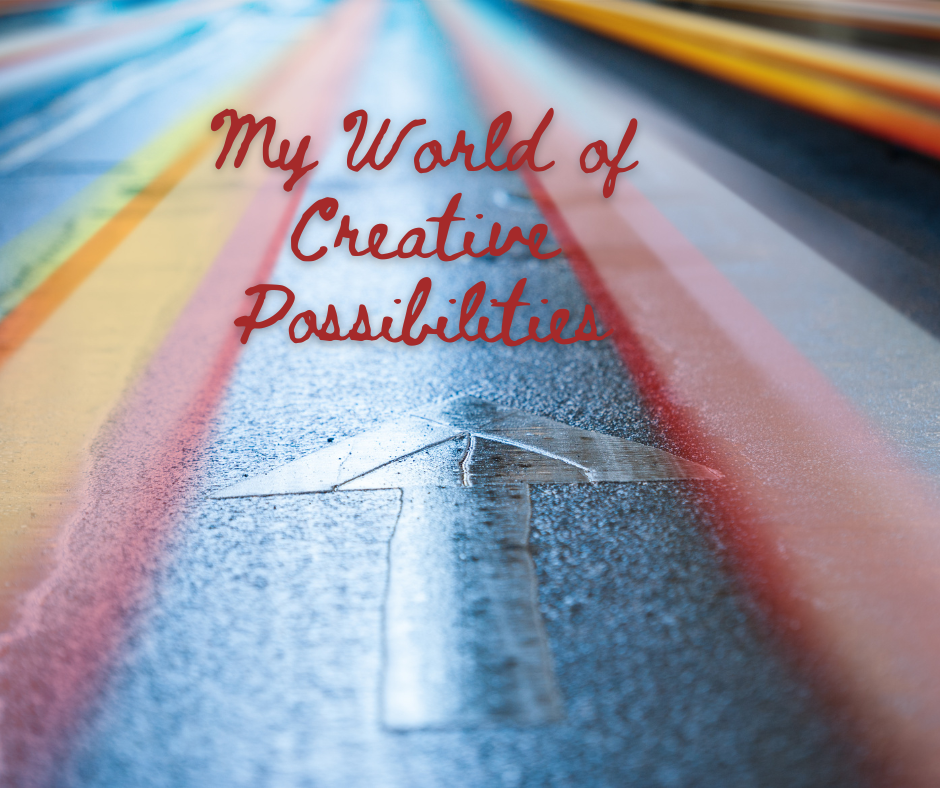 Feel free to wander through past posts, of course. Some of them need editing now, as I figure out to perfect the transition from Wordpress to the wonderful PubSite which now hosts my website. I apologize for the mess.
Creating Anew
What does it mean to create anew?
For me it includes letting go of any perception of failure from my rich life of creative activities. It means building on the foundation of them with new eyes, new hope, and open to new possibilities. It means celebrating my past, learning my mistakes, and moving on toward my future.

Specifically, it means that I will doing the following:
Building up the community at Spark Collaborative so that it can become a space that supports the creative work of anyone who wants to create. I want to: help authors launch books,inspire hesitant writers to write, connect children's book authors with illustrators, be a platform for Podcasters to find their audiencs, create a resource to share people's work. If you wish to be part of this collaborative community, sign up for free here!
Writing and editing an anthology, called (for now) Reclaiming the Goddess: How to Bring the World into Balance. This creative non-fiction anthology will bring together multiple voices and images of many of the goddesses of yore whose voices have been silenced. We need their voices today. We hear their voices in modern times, in many ways. I want to explore this connection and discover--through these stories and voices--ways to heal our world. I am determined to find the best way to publish this book, colleborate with amazing contributors, and make this happen.

Sign up for my newsletter or follow me on social media so you don't miss the call for contributors.

Revising, editing, and finding a publishing route for a book baby of mine that I kept lying in the dust for far too long. Stories from a Living Cafe explores some of the burning issues that divide us through the eyes, wisdom, and hope of a sentient cafe and his human partner Farren.
Completing and publishing a book on creativity and playfulness, and the need for more of it in our society. Re-creating the World includes essays and reflections on the power of creative acts, as well as prompts and activities to help readers add more creativity to their lives.
Workshops and Collaborations I will develop more programs to help individuals, teams, communities, and companies develop stronger collaborations that incorporate creativity, innovation, and stronger communication. If this is you, reach out to me today. Let's start collaborating.
I am so excited to begin anew. I hope you will join me for the journey. It starts with rollowing me here and on social media. Or simply answer this question:

What would you like to begin anew today?