Call for Submissions!
by Lisa A Kramer
Hello Creative Collaborators!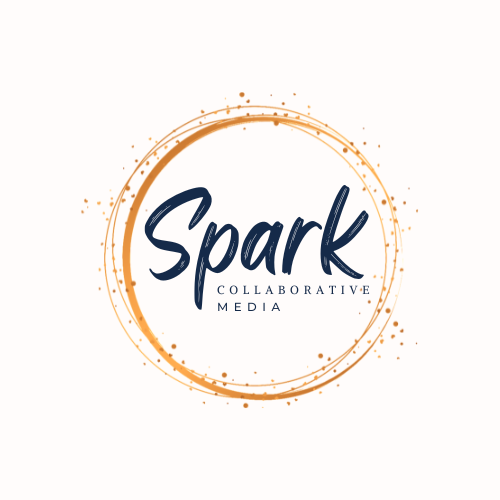 Spark Collaborative Media is pleased to invite you to submit your work for our first anthology!
Reclaiming Goddesses: Bringing the World into Balance
We are looking for short stories, poetry, artwork, personal essays, creative non-fiction that explore a world where the goddesses of the past (from all cultures) reclaim their voices and their purposes.
This anthology will be compiled and edited by me, with contributions from a diverse group of voices.
Submission Deadline:

December 31, 2023 at 11:59 pm.

Tentative Publication Date:

December 2024
We are collecting submissions on Google Forms.
Prose pieces (including short stories, essays, reflections, etc.): 1000-5000 words