Celebrating a Commitment to Creativity
by Lisa A Kramer
I wrote a book.

That's probably not a surprise, but the thing is that I finished the first draft in 2020. Then, I gave up on myself. I thought the book was good and had potential. It is a book that truly represents me and my goals for the future. But I let my gremlins talk me out of it, so the book simply sat there being sad.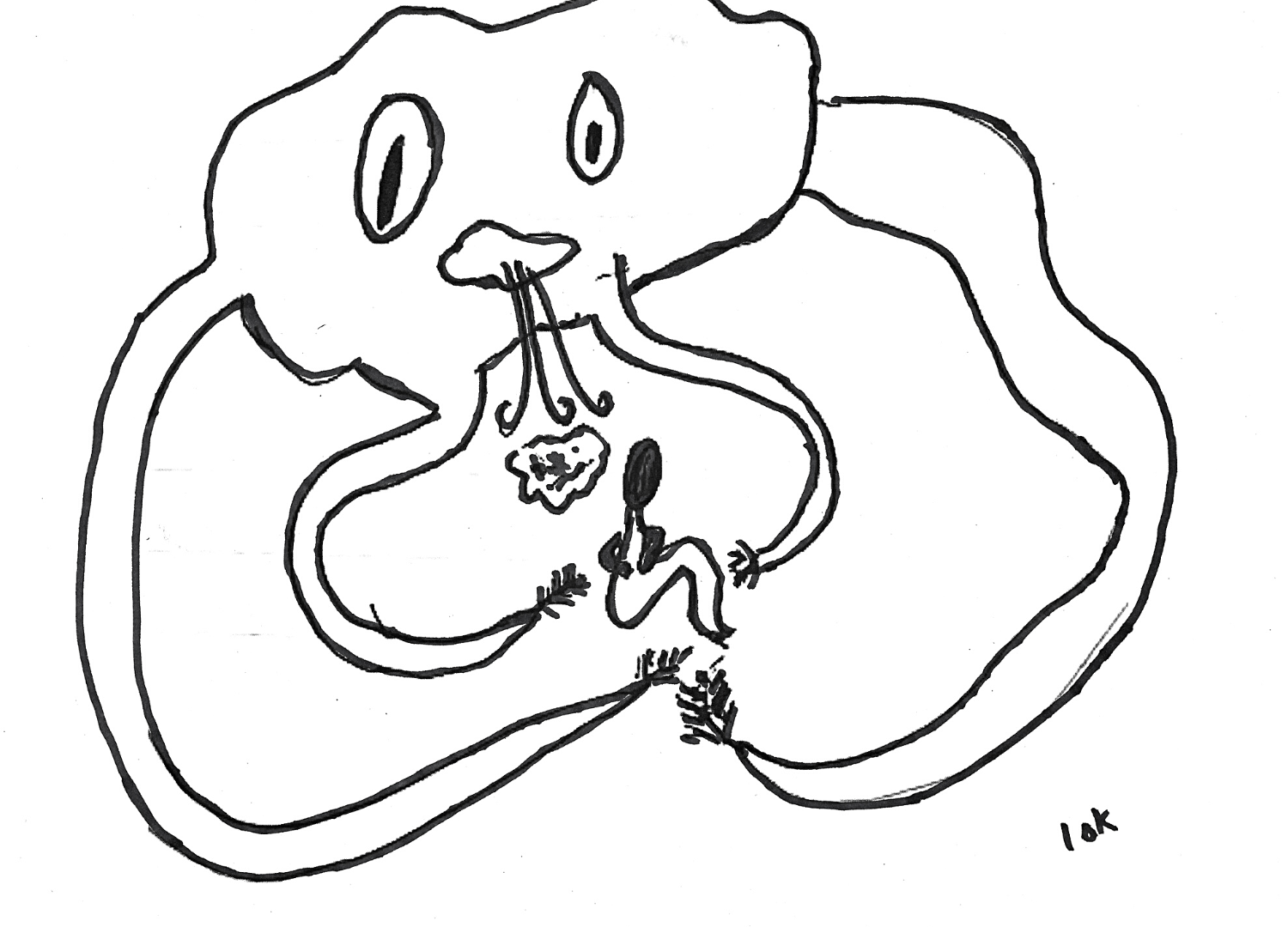 I couldn't face the fear of rejection, of not doing it right, of not finding an agent, of being completely wrong about my own work. I was mired in the world which believed that the only legitimate books were traditionally published, and that I would never find that perfect agent who could get me the perfect publishing deal.

Of course, I realize, you can never find them if you don't try. Still a part of me didn't want to try.